We are a small design firm fully operated online, which means we take online clients only, from our virtual office. We could certainly take clients off line, but that would not be our vision. Bringing all of our business operation online means one thing: Less cost for both you and I – This is our vision.
Please have a look at our range of services that aim to give the best value for money:
Website and Blog Design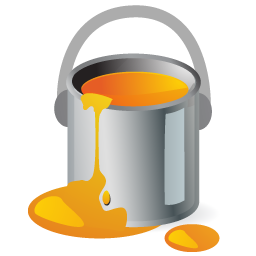 From small shop to corporate site design, we deliver the same value for money.
Starting from $49.95
Logo and Banner Design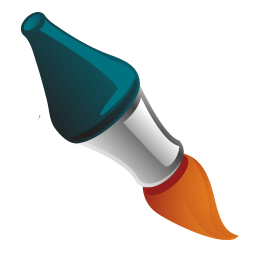 Classic or web 2.0, simple or sophisticated, we revise until we have your OK.
Starting from $14.95
Website and Blog Creation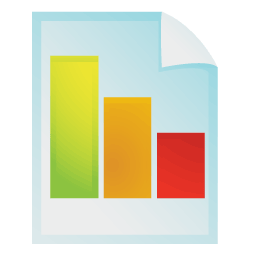 We make sites and blogs that deliver; All you need to do is to follow-through.
Starting from $49.95
Content Writing and Copywriting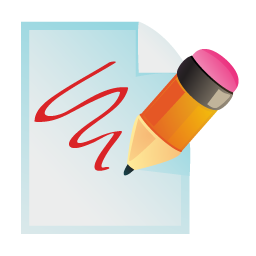 Sales letters, articles, ebooks… We do content creation services that convert.
Starting from $6.95/page
SEO, SEM and Link Building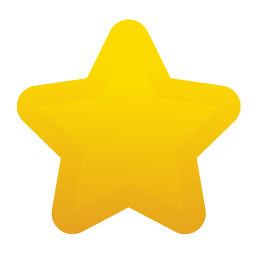 Social media, press releases, directories… We help you expose your site better.
Starting from $19.95
Please refer to our detailed price list »