Finding great free-to-use images online can be quite the bummer, depending on where you're looking. Most people who need images for their blog, website, social networking account or birthday cards usually end up paying for them at websites like iStockphoto.
You don't have to pay anything for great looking images if you know where to look. Since pictures speak a thousand times more, having a good image that accurately depicts what you are talking about can help drive your point home. That said, here's how to find good images online without paying a dime.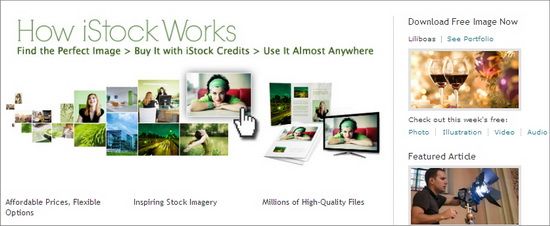 1. Use Search Engines
Google in particular, has a large database of indexed pictures that you can "borrow" or use for your website. All you have to do is simply visit http://images.google.com, type in your keyword and voila, you have an infinite number of great free-to-use images from which you can choose.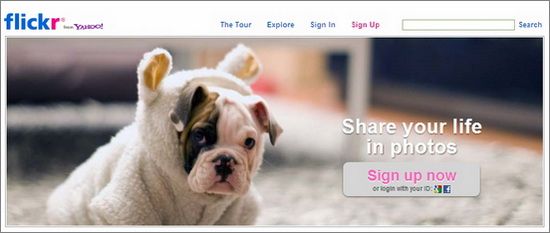 Now owned by Yahoo!, this is another excellent resource. Some of the images here are actually taken by professional photographers using high resolution cameras. One more thing; ensure to read the owner's terms of agreement before using their pictures. This is just a precautionary measure, nothing more.
More Essential Tips for Using Images at Your Site:
Make sure the images have Creative Commons Licence – here's a good guide in it.
Make sure your images are properly compressed not to make your pages load slower (it's recommended that images be limited to 100K in size but overall, the lower, the better – as soon as you don't sacrifice on the quality)
Make sure your images are clear and high-quality: refrain from using abstract images. Clear images with some recognizable details encourage your readers to stay longer.
Use JPG file format for all photographic images while keeping PNG format for banners and logos and other images where you need transparent background.
Make sure that the maximum aspect ratio of 3:1 (otherwise it won't be grabbed by Facebook when your readers will be sharing your article)
Always use ALT text when embedding your images: this will ensure your images are crawled by search engines and read by screen readers.
Consider hosting your images externally (at Flickr or Photobucket) – this will save your server's resources as well as let your images easier rank in search results.
With these two resources, you are not likely to want for decent free images online.
Annie is a web blogger for Dobovo, the free money-saving resource for affordable Kiev apartments