Photography is an incredible creative outlet. You are capturing real life images and moments in dynamic ways that stretch the boundaries of reality. Those pictures will maintain that instant in time forever, keeping it locked in time for generations to enjoy.
It is no wonder that people are so passionate about the art form, whether as a hobby or a career. But it can get expensive either way, which has kept many people from finding their full potential in the medium.
That is a shame, and money worries should never keep you from making the most out of an activity you love. Especially if it is part of your livelihood. So check out these five tips on how anyone, beginner or expert, can save a few bucks here and there.
Tip #1: Buy Used and Refurbished Equipment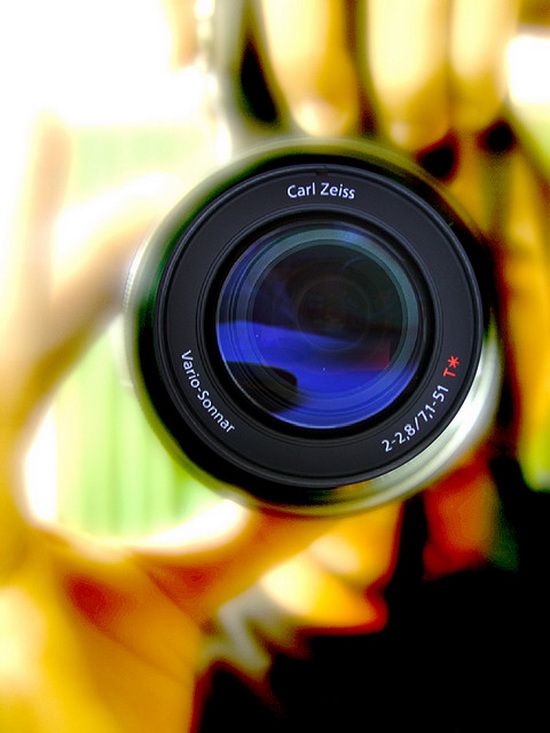 For some reason, used and refurbished are both dirty words in the world of photography. But you can actually find high quality equipment and computer items that are gently used for a huge discount.
Of course, if you are buying online you will want to check the return policies just in case. If you can, buy used in your local area, so you can test them before purchasing.
Tip #2: Use Opensource Software

Photoshop and After Effects are just some of the incredible editing software now available on the market. They are also hundreds of dollars. Each. Which can put a serious dent in your budget, and in some cases keep you from getting them at all. Especially the more professional versions, which can run into the thousands.
This is the reason that opensource software was made. It is free, well made by users familiar with the needs of the downloader, and all they ask for is a donation if you can provide it.
One such program that is very popular is GIMP, which is considered a great Photoshop alternative.
Tip #3: Learn Social Media Marketing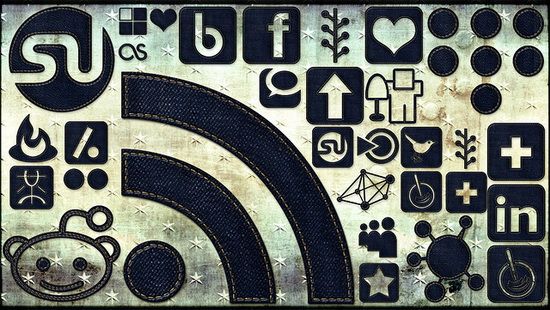 Professional photographers or those looking to get recognized have a serious money drainer on their hands: marketing. Advertising costs add up, and so most photographers end up under exposed (if you will pardon the pun), missing out on potential clientele.
Social media sites like Twitter, Facebook and LinkedIn provide a fantastic opportunity to show off your work and easily share it with others, who can then share it themselves. You also have blogging or viral video options, like Tumble, Blogger, WordPress, YouTube or Vimeo.
Tip #4: Trade Services With Models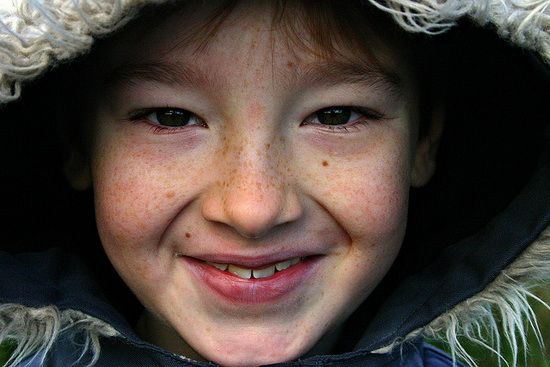 Professional models are extremely expensive. Which is one reason that many choose to go with amateur freelancers who only charge small fees for their services. But even this can really add up, especially when you are doing full photo shoots.
You can actually find many who will trade their work as models for prints to use in their portfolios. It is a win/win situation, especially when you find fully cooperative projects.
Check out sites like Craigslist or TFCD to find opportunities.
Tip #5: Utilize Free Shooting Locations
You might be tempted to hit a really trendy spot for a photoshoot. But this gets pricey really fast, and there are plenty of areas that are breathtakingly beautiful and free to use.
If you live near a beach, try taking some shots in or near the water, or use the sand as a natural backdrop. Go out on a public hiking trail or into the woods. Check out a national park, or even a local park owned by the city/state.
Conclusion
You can save a lot of money with a little bit of thought. Don't let your career or hobby in photography cost you an arm and a leg. Get creative!
Annie is a creative blogger for Square Deal, a free money-saving resource of Snapfish coupons.